Top 4 Wall Paint Design For Bedroom
Bringing something new into your bedroom always seems exciting as well as a fun idea. But, especially when you don't want to drum up the complete home renovation, you can just fix what your bedroom walls have. So, look for the blending wall paint design for bedroom and see how magnificently you will get the charm back into your home. 
If you are the kind of a person who loves fairy stuff, consider getting glitter for wall paint. 
To change the vibes of your home, you can also prepare yourself for a DIY. Therefore, let's explore the exciting wall paint design for bedroom to spice up your walls. 
Wall paint design for bedroom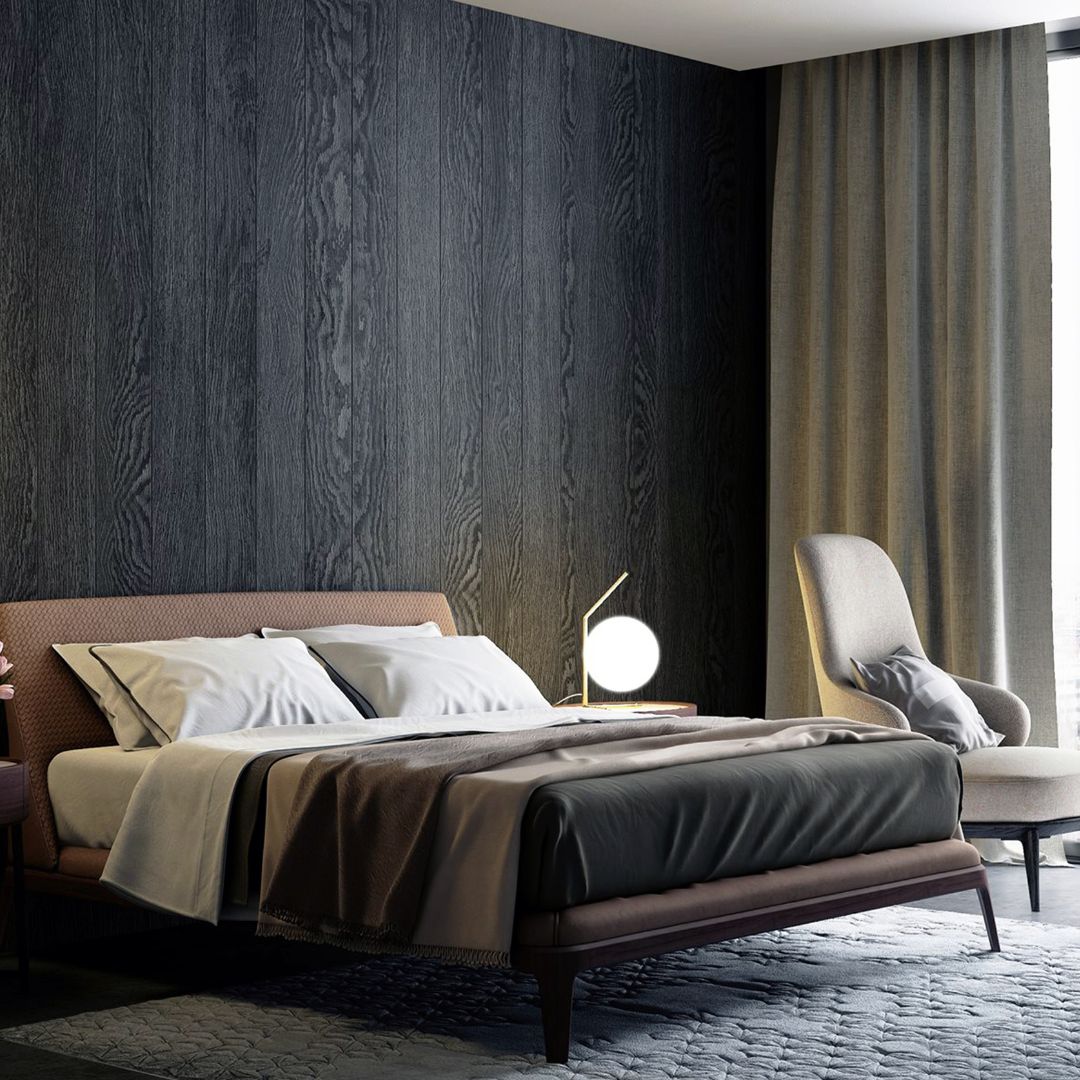 1) One-Colour Feature Wall
Decorating a wall that can stand out from the rest of your room is a surefire way to boost your interior. Now, all you have to do is, decide on the right wall of your room that you would like to highlight. The pro tip is to pick the central wall to be more visible.
Get the perfectly blending colors on this wall and choose the artistic texture to play with your featured wall.
2) Wall Decor Paintings
The soul that loves art would always want to find the sources of displaying it. So, the best wall paint types would be to do something creative with them. For this, go for the mural wall that breaks the monotony of a room. Then, call the professionals to design artistic walls for your bedroom. The wall design will surely be a creative asset to your interior design.
Luckily, various designs exist in the market, so explore more and pick the best one for your home.
3) Choose Glitter for Wall Paint
Do you love shining in everything? Are you the kind of person that is influenced by magic and sparkle?
Well, if yes, then surely go for the glitter paint. It is an exquisite emulsion paint that provides a luxurious metallic finish and a silky glowing appearance to your walls. As a result, your room will be more glamorous than ever. So, pick a wall behind your bed and paint it with super glittery paint and see the sparkle reflecting throughout your bedroom.
4) Use a Geometric Wall Design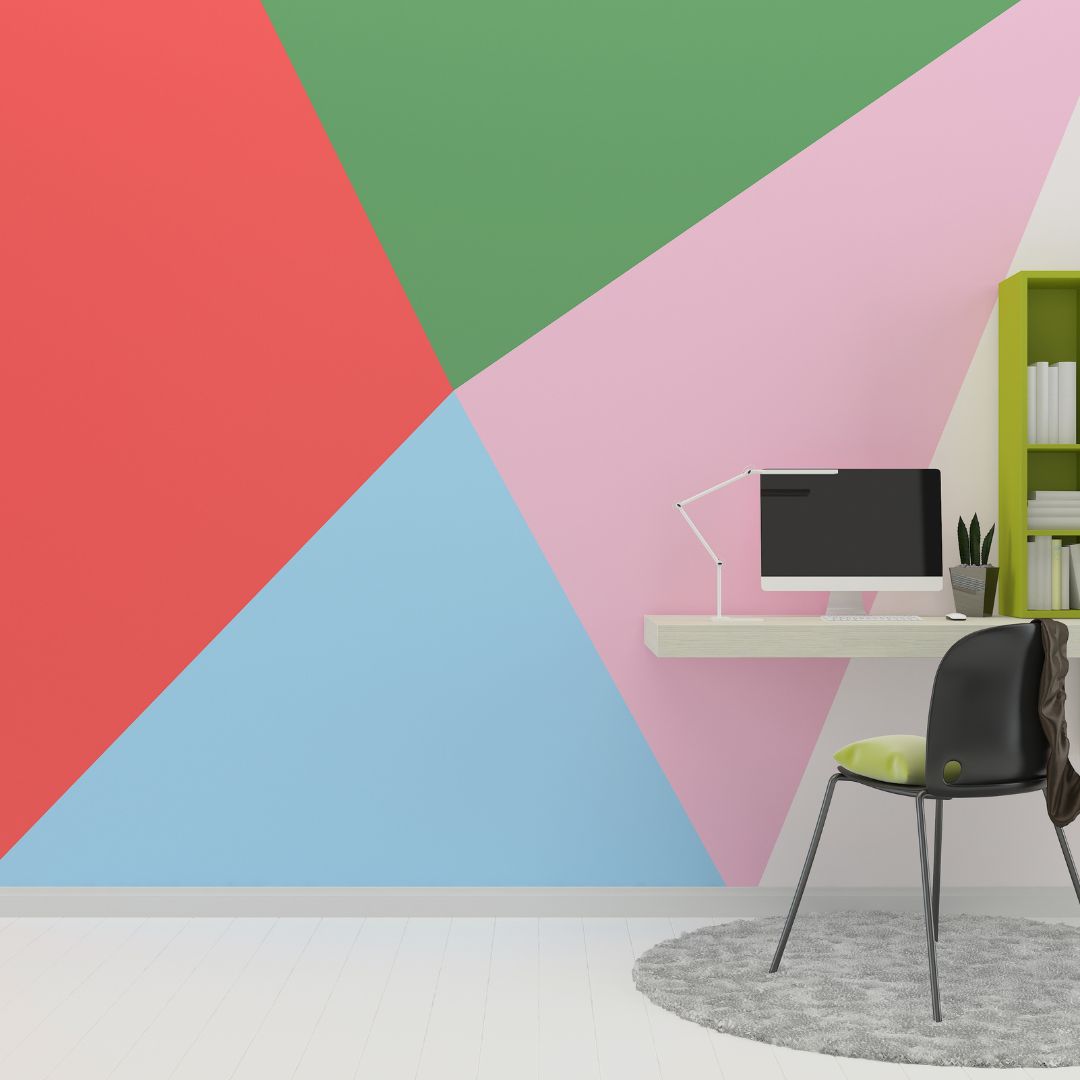 A geometric wall design stands out the most among all the wall painting ideas for the bedroom. Because of the asymmetrical nature, this specific design allows you to play around with more colors and hues in each segment. So, whether you choose simple neutrals and pastels or embrace a darker palette for a rich look, everything will work well in a geometric wall design.
Wall Paint Types
If you genuinely want to rejuvenate the aura of your bedroom and do something fun and exciting with your walls, get in touch with James B. Remodeling. We will show you various wall paint types and wall paint designs for bedrooms. 
Get in touch with us today to get fantastic house painting services!