Kitchen Renovations on a Budget – 5 Ideas
Kitchen remodeling never goes out of style as it is always exciting to do some favorable changes where you spend your time cooking dishes. However, the kitchen is kind of expensive to remodel. Now, the happy news is that you can do kitchen renovations on a budget. We are here to give you some ideas that can cut down the kitchen renovations cost while refreshing the whole vibe.
Ideas for Kitchen Renovations on a Budget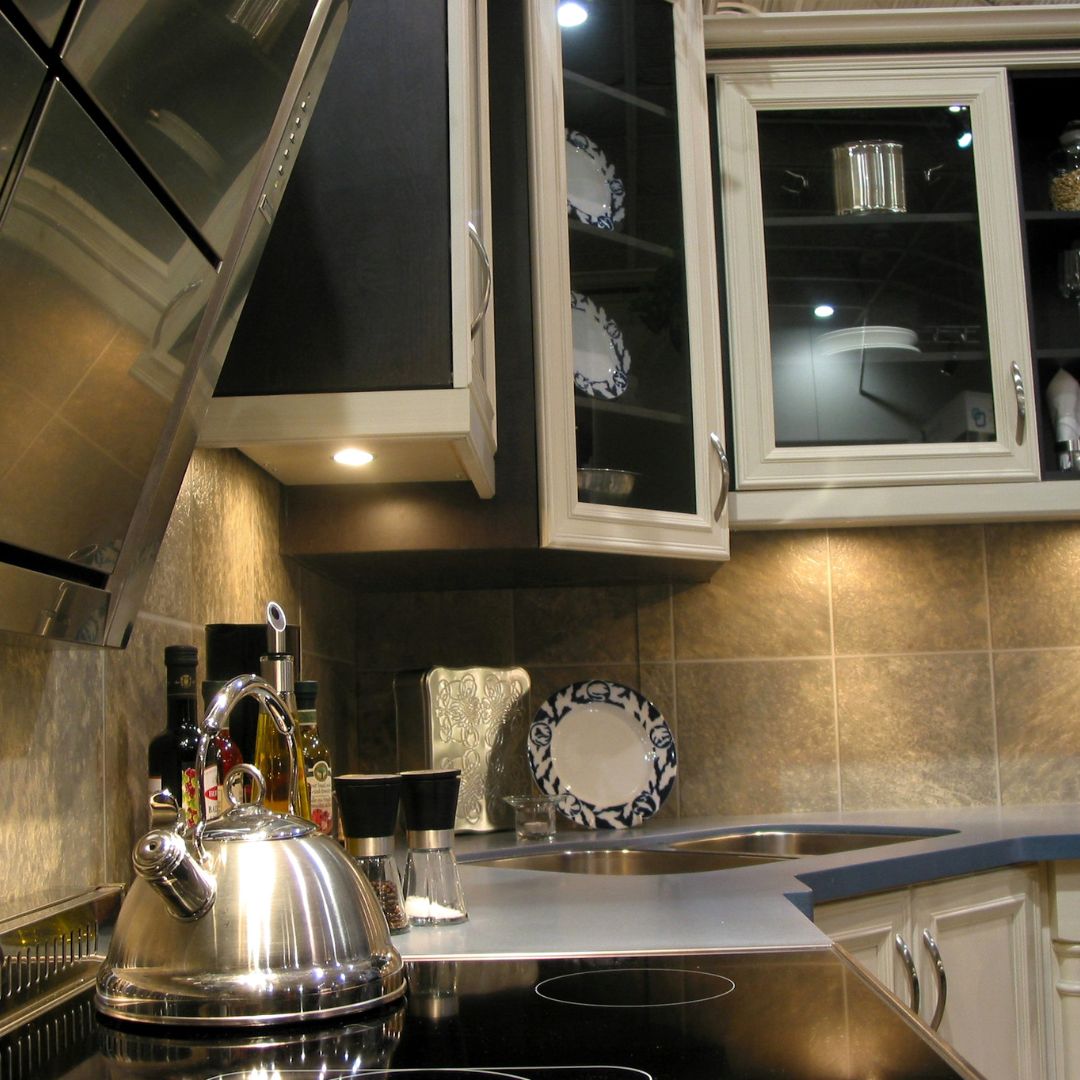 1) Refurbish the Appliances
If any of your kitchen appliances are old and sort of damaged, it is now possible to refurbish them. You can do it yourself rather them spending money on professional services. 
Below is the list of appliances you can fix yourself:
Microwave

Dishwasher

Water softener

Garbage disposal

Refrigerator
You can try fixing them yourself if your skill level is fine. 
2) Keep the Same Kitchen Layout
We all agree on the thing that kitchen layout is one sure way to drive up the remodeling budget. But do you know that it is possible to keep the layout the same while renovating your kitchen? 
Go for updating elements to bring charm to the kitchen without investing a lot of money.
Update floors, change the paint on the cabinets, and add a kitchen island. If your existing layout is flexible, bringing new feels without expensive layout changes will be more than good.
3) 

Kitchen renovations DIY
You can cut down the labor cost and make kitchen renovations on a budget by doing some things yourself. Some of these little projects might include:
Interior painting

Flooring installation

Tiling

Changing outlets and lights

Hanging drywall

Installing baseboards & other trim
The common home projects videos are also available to help you get some idea. You can also collect educational resources that are often free of charge. Moreover, homeowners with much more time can include many little things into the kitchen renovations DIY project.
4) Assemble and Install Your Own Kitchen Cabinets
In case your kitchen cabinets are impossible to refurbish, you can re-stain or paint them. Still, it is not looking worthy; replace the old cabinets with the new ones. There are a lot of ready-to-assemble options available in the market with easy instructions to install. It directly cuts down the labor cost while giving you a chance to remodel your kitchen.
5) Sink in trend
Think about changing the kitchen sink to give the space something classy. The trends are upgrading with more stylish and conceptual kitchen sinks that are sure to please the eyes and soul. 
Pick a sink that emphasizes the true value of your kitchen. For instance, if your sink is near a window after the installation, consider hanging a glass-shade pendant to maximize task lighting.
Kitchen renovations cost
Kitchen renovations cost highly depend upon the choices you make for the upgrades. However, you can always get budget-friendly kitchen remodeling with James B Remodeling. 
We are experts in giving kitchen renovations on a budget to fulfill all your needs and help you experience the trendy concept.