Top 5 Ideas for Remodeling a Bedroom
While you think about remodeling bedroom, a cluster of thoughts strikes your mind that creates chaotic confusion. Getting the top ideas for remodeling a bedroom would turn you in the right direction. So, pick and eliminate what is not required in your bedroom. This article has brought up fascinating bedroom design for small rooms that will spice up your space. In addition, you would feel excited to know that there are infinite styling and decorating ideas in our bucket to ensure the remodeling fits your style.
Let's get started….
Ideas for Remodeling a Bedroom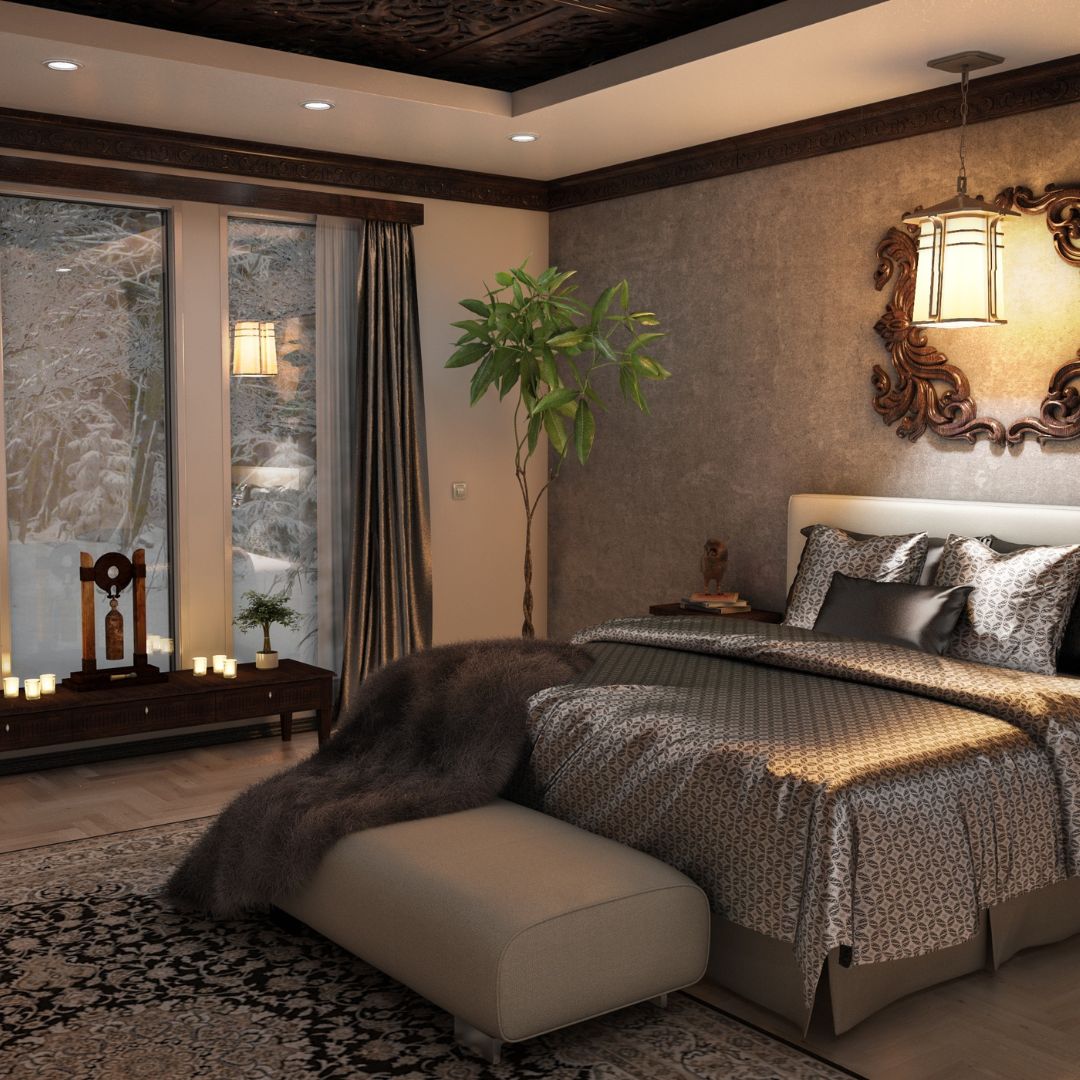 1) Recast Bedroom Into a Primary Suite
Of course, you can think about remaking your bedroom into a primary bedroom. It is not a cliché to get into a less expensive project that doesn't need you to carve out property to expand your home's footprint.
2) Sweeten your Bedroom with Lighting
Beautiful lights in your bedroom will be an excellent way to grab some attention. While remodeling bedroom, think about adding a combination of light sources. Some of the ideas for remodeling a bedroom with lights include:
Add a fun, eye-catching new shade on a ceiling

Decorate the wall behind your bed with space-saving wall light sconces

If you have a contemporary-style bedroom, go for retro-track lighting.
3) Choose Comfort With New Flooring
While entering a bedroom, it must communicate a sense of safety, warmth, and coziness. So, it would help if you went for the soft floors that contemplate a warming sense while walking barefoot. Install carpet, an area rug, engineered wood, or quality laminate flooring. Giving your bedroom quality flooring will set the tone for relaxing evenings in bed, followed by deep, restful sleep. 
4) Showcase New Paint Scheme – Bedroom Design for Small Rooms
Ask your soul how it will get satisfied. Then, you can paint your bedroom walls with the most heartfelt color that will bring the charm every time you need rest. Remember, you can go with the trend without going with the trend. The bedroom walls are above it. Aim for the colors that must blend with your current bedroom aura. If your current project is bedroom design for small rooms, pick space-making light color schemes that use pastels, grays, or neutrals.
5) Rearrange the Artwork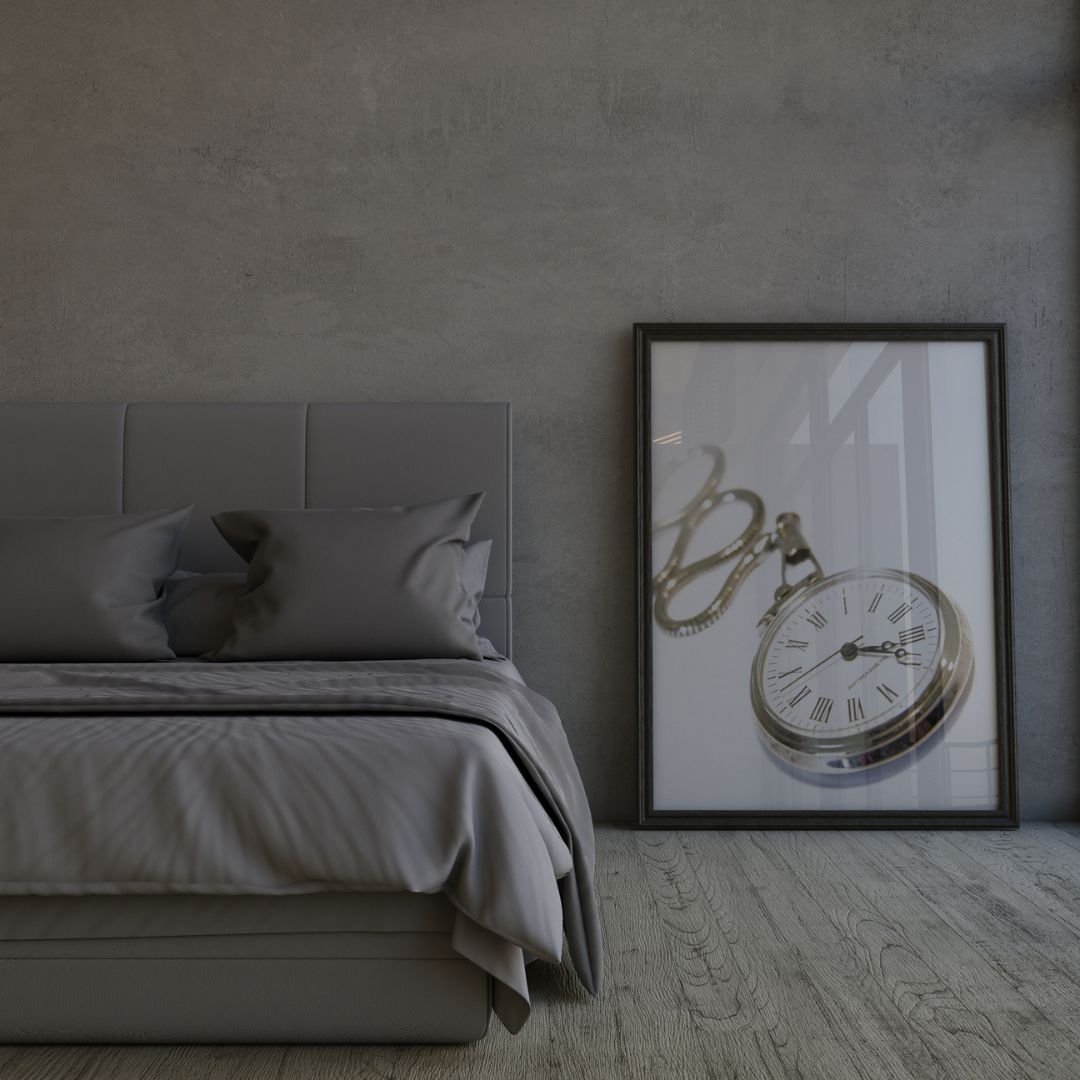 While searching for ideas for remodeling a bedroom, you must recognize the use of artwork to transform your room's appearance. First, pick the art that suits you the most, for instance, that describes your life, motives, or happiness. Then, arrange it in the most beautiful manner where your blank space is not crucified.
Remodeling Bedroom
Hopefully, now you have the best ideas for remodeling a bedroom and noted down your most suitable pick. Considering this, we want to remind you about our home remodeling services. You are always welcome to connect with James B Remodeling for any remodeling project. We have all the elements, ideas, and strategies to rejuvenate your home without interrupting its rooted integrity.
So, feel free to get in touch and receive your free quote!