Home Remodeling Services – Top 6 Benefits
The home feels like a permanent thing, but you cannot deny that it also demands some additions or eliminations. Therefore, people look for trustworthy home remodeling services that can give them a perfect blend of innovations and functionality. 
While thinking about the steps for remodeling a house, people often wonder whether they should update the kitchen or whether house painting is a better call. But you should know that home remodeling is a practical step you can take for a rejuvenating aura.
In this article, we will explore the top advantages of home remodeling services. It will help you plan for your newly updated living spaces.
Benefits of Home Remodeling Services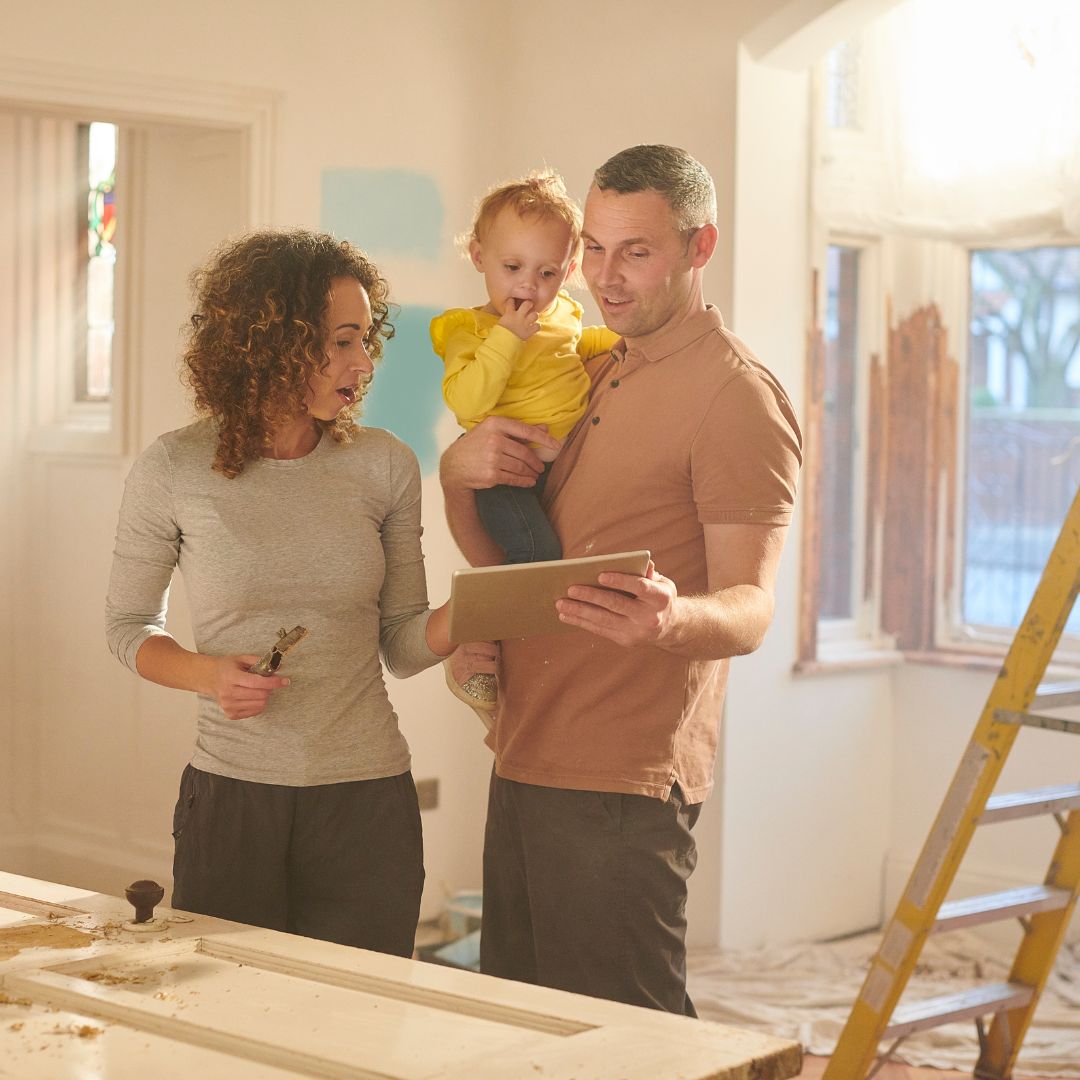 1) Enhances Your House's Functionality
Undoubtedly, the right home remodeling steps can bring good changes to your old house. You can do customization as per your requirements. Even if you have a room with no use, the renovations can make them functional and practical. Similarly, you can turn your basements into a grocery store for home supplies. 
2) Extends Your Property Value
Suppose you add new windows and doors or upgrade your bathroom and kitchen; it will surely boost your property value. Of course, you can always choose to remove old wooden windows and doors and replace them with aluminum ones. When you think about reselling your property, it will give you a better price and easy buyers.
3) Expands Space – Steps for Remodeling a House
One of the best steps for remodeling a house is to extend your house space, as you can decongest some rooms. 
In addition, you can consider recreating a good space for your children to play.
4) Promotes Change of Style
Home renovations will change the entire style of your house. You can see how contractors magically transform traditional techniques into exciting modern ones. You must look for an ideal remodeling contractor updated with the latest modern home designs. 
5) Bring Back the Liveliness
Home remodeling brings your house to life and makes it more exciting and lively. Wondering how? 
Well, upgrading the kitchen, bathroom, bedrooms, living room, or house's exterior will give it a new and fresh appearance. You can imagine how new paint, tiles, and lighting can rejuvenate your home with colors and make it more aesthetically attractive.
6) Customize Your Home Remodeling Steps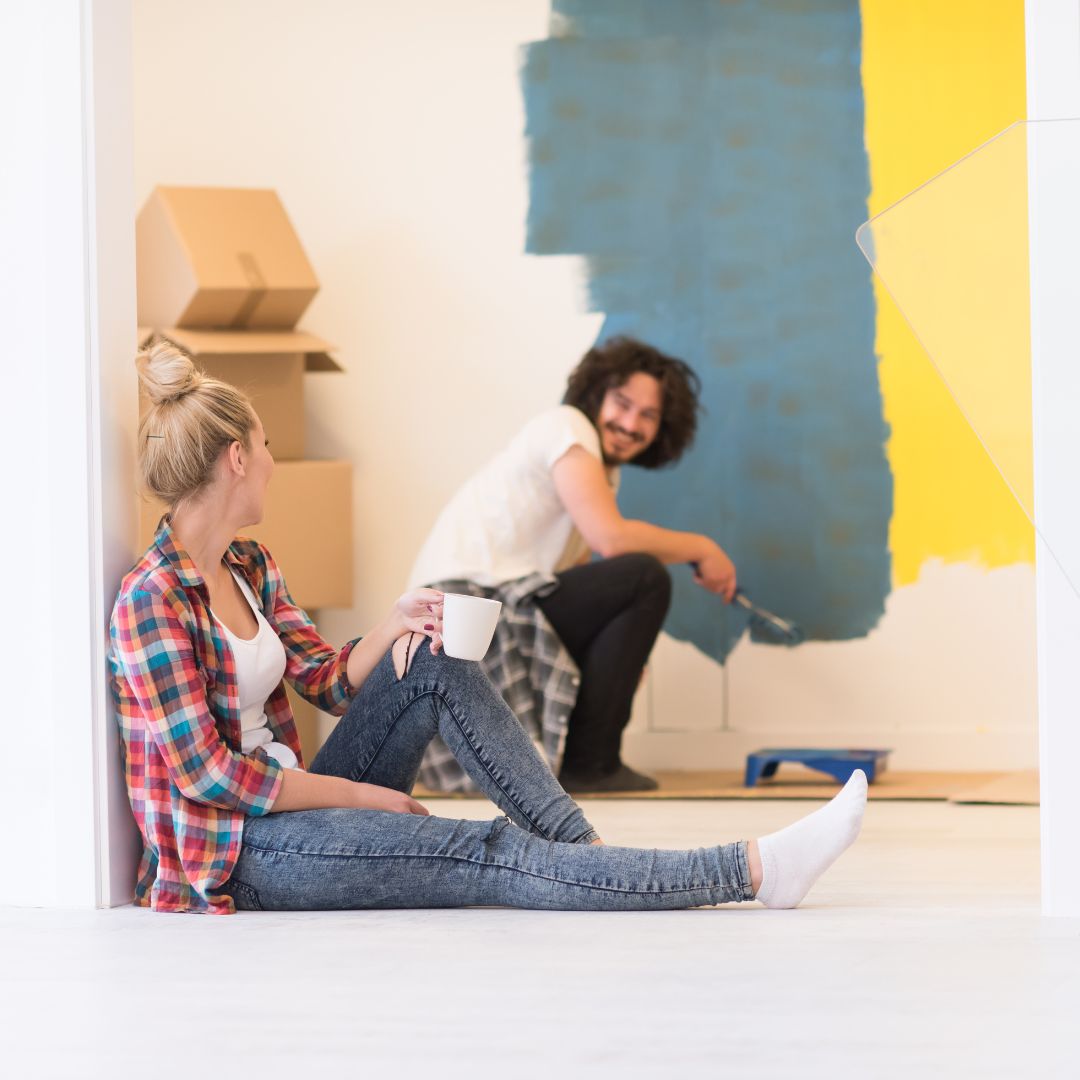 In most cases, when you buy a house, there are parts of the house that need to meet your needs and style. So, you always have options to customize your home as per your requirements. For instance, if you want to change traditional doors with glass doors, you can add them to the home renovation list.
Wrapping Up
We hope that you have understood how home remodeling services can bring changes to your house and home. If you are looking for trustworthy contractors, connect with James B Remodeling today. We will offer you a free estimate that includes all your home renovation needs.
Stay connected for more information!