How to kitchen remodel? – Top Ideas to Fit your Budget
If you have landed here looking to learn how to kitchen remodel, you will love the ideas we will disclose through this blog. You've always wanted to do up your kitchen. You love to cook and have always dreamt of remaking the kitchen in your home so that it's more functional and pleasant to use. However, Kitchen renovations on a budget are tricky, but the proper planning, the right strategies, adequate tools, and creative implementation will help you achieve the goal. 
How to kitchen remodel?
Every homeowner wants good value for their money, and remodeling your kitchen can be expensive if done without any plan. Every kitchen has a unique story; even if there are common elements to our kitchens, each has its own flavor. The different styles tell the tale of our lives and values. A remodel doesn't have to be a huge undertaking. You can take the time to make small changes here and there that will bring your kitchen up to date with very little expense.
1. Start assessing your current kitchen and deciding what you want to change. Consider things like layout, appliances, countertops, cabinets, and flooring.  
2. Make a budget and determine the scope of your remodel.  
3. Start planning your new layout. Think about how it will flow and fit into your lifestyle.  
4. Choose new appliances, countertops, cabinets, and flooring.  
5. Hire a contractor or do the remodel yourself.  
6. Prepare the kitchen for the remodel.  
7. Install new appliances, countertops, cabinets, and flooring.  
8. Add any finishing touches, such as paint, trim, or accessories.  
9. Enjoy your new kitchen!
Ideas for kitchen renovations on a budget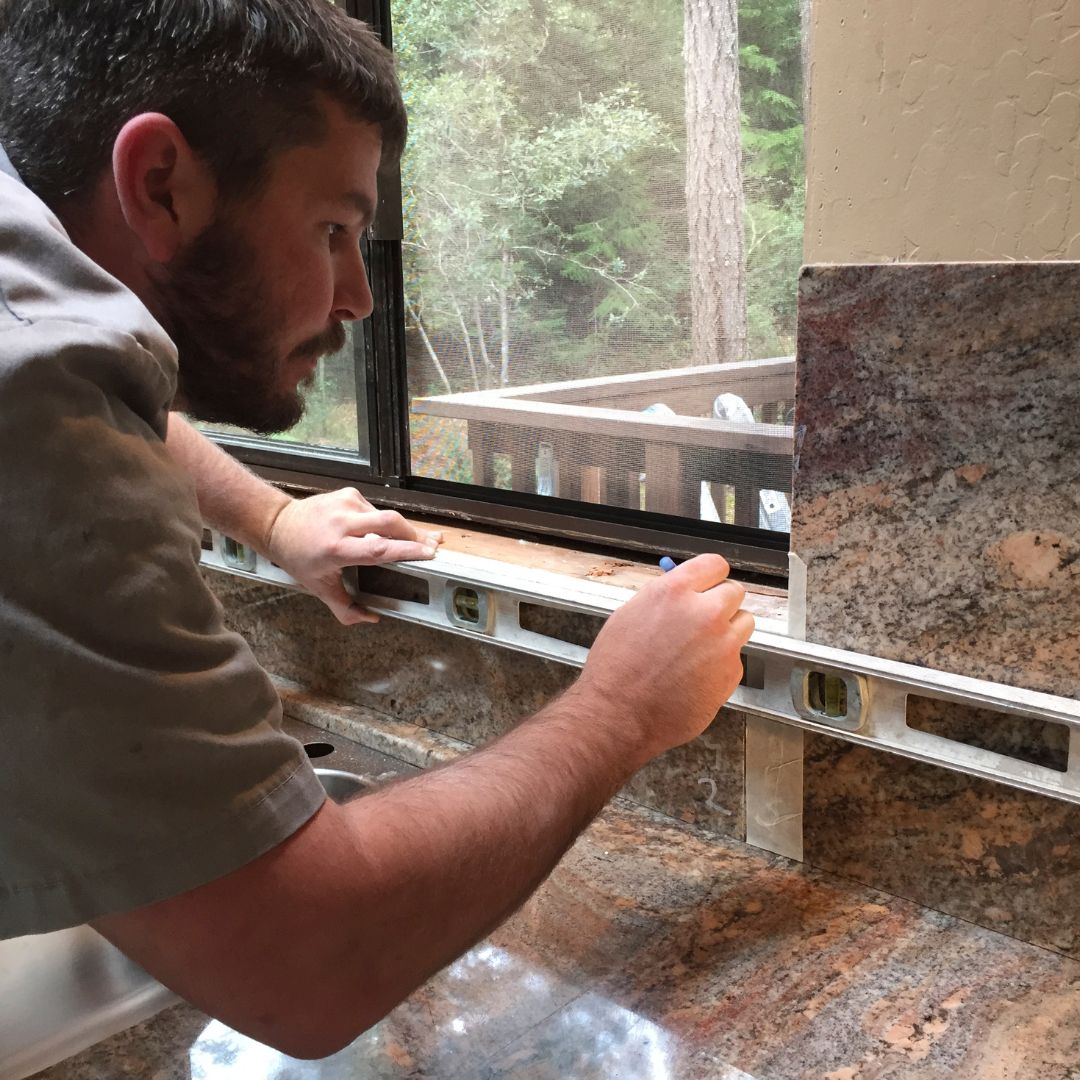 1. A kitchen island 
Adding a functional kitchen island can be a great way to increase storage and counter space.  
2. A kitchen table 
It is a great way to add extra seating and provide a space for gathering around a meal.  
3. Additional storage
Adding extra storage helps keep the kitchen organized and clutter-free.  
4. New appliances 
Updating old appliances can be a great way to make your kitchen look more modern and efficient.  
5. Lighting
Adding different types of lighting can help to create a more inviting atmosphere and help to highlight the other kitchen elements.
6. Backsplash 
Adding a backsplash to your kitchen can help protect your walls from splashes and stains and add a great decorative element. 
7. Greenery 
Adding some plants or herbs to your kitchen can help brighten the room and add a bit of life.
How to remodel kitchen on a budget?
Remodeling your kitchen can be a lot of fun and can completely change how you cook, eat meals, and even spend time in your home with your family. With careful planning, renovations to your kitchen can be done with minimal disruption to your home life. The preparation stage is key in ensuring the project runs smoothly once the work starts. So, when planning your kitchen design, think about how you want it to look in the finished version, and make sure these plans are detailed.
For your next kitchen remodeling project, you can hire James B Remodeling! We will answer your question about how to kitchen remodel and show the myriad ideas for kitchen renovations on a budget. Connect with our team, and you will know how we can make a difference.