How Much Does Bathroom Remodeling Cost?- 2022 Guide
Bathroom remodels can be an exciting project that can change the whole aura of your home. New trends for bathroom remodeling are so glamorous that you cannot resist having one in your home. But with the renovations project, the main question comes how much does bathroom remodeling cost? Further, we will look at remodeling costs to get a probable idea.
How much does bathroom remodeling cost?
1) Know Your Budget.
If you're planning on doing any major renovations, you need to ensure enough money to cover the cost. You can discuss with your contractors to estimate how much you might spend on your bathroom renovation.
2) Find an Expert.
Before you start your project, find out who will do the work perfectly. Ask friends and family members for recommendations, check online reviews, and ask your local building inspector.
3) Choose Materials Wisely.
You can save money by choosing materials wisely. For instance, if you plan to use tile, laminate flooring, or hardwood floors, consider buying them at discounted rates. And go for the cheaper and more durable options.
4) Plan Ahead.
Before you start any project, make sure you've done your homework. Find out how much things cost, whether tax credits are available, and how much time you need to complete the job.
How much does bathroom renovation cost?
For the bathroom renovation, the cost also will be affected according to your needs in the elements. For instance, if we talk about countertops, the bathroom requires the same level of durability as kitchen countertops. If you go for lamination, it will be easily installed at a low cost.
Let's take a look at the different elements' costs. 
The different cabinets come with separate price tags when you shop around. The installation cost of cabinets goes around $1,200 and $13,000.
The cost of toilet material and installation is lesser than the whole remodeling. While basic toilets cost about $80, high-end, sleek models can cost up to $8,000.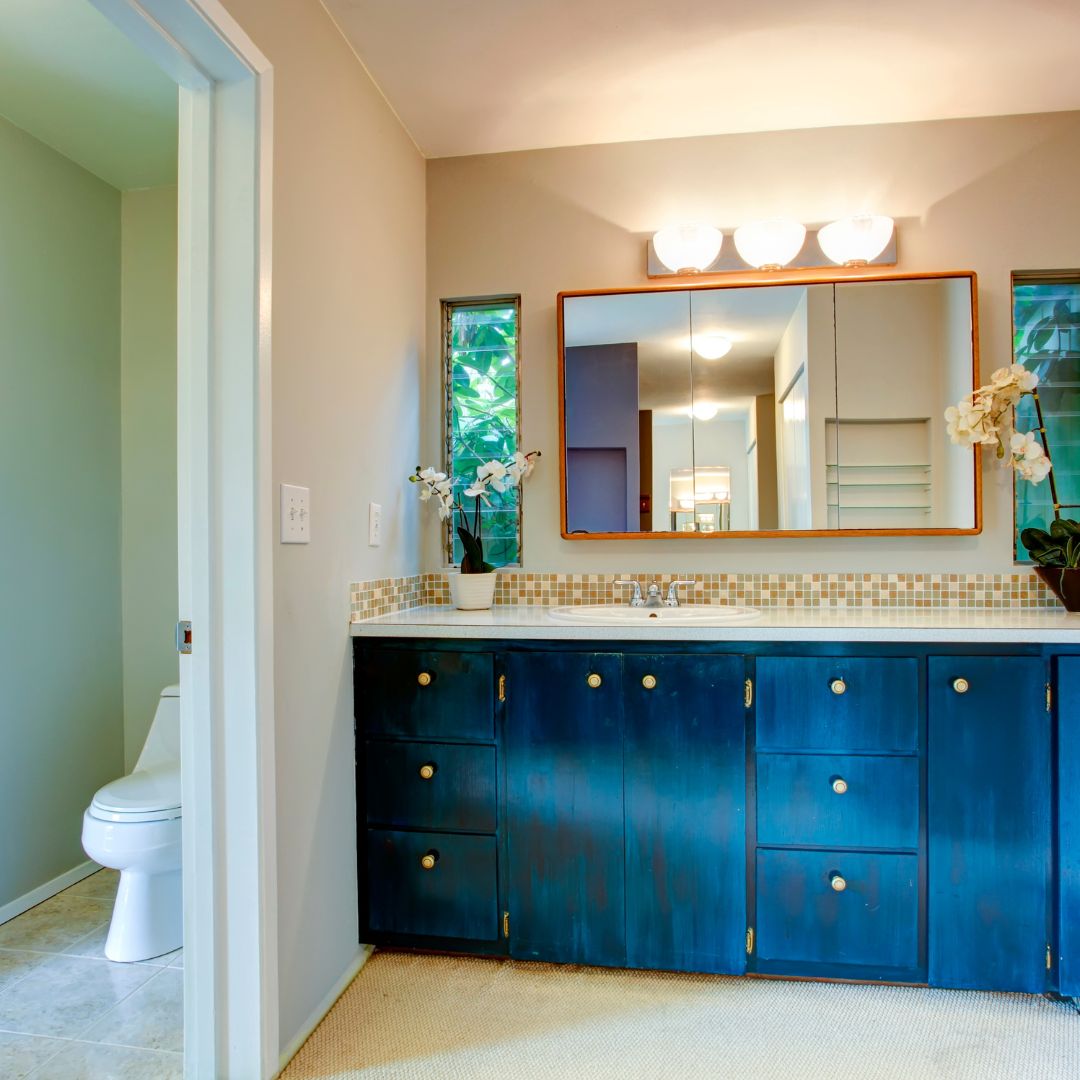 If you want to eliminate the hassle of choosing different elements, you can go for a vanity that might include a bathroom counter, cabinets, sink, and faucet. Usually, the vanities costs between $300 and $3,800. However, the customized vanities come at a higher price.
First, the bathroom floor remodeling costs depend on your chosen floor type. For instance, if you choose wood flooring, you will have to pay around $200, which is higher than many other floor types. 
Experts say paint gives you the most bang for your buck. The best thing is that painting your bathroom is the least expensive part of a remodel. The cost for bathroom paint goes around $350 to $750.
How much does average bathroom remodel cost?
There are average factors that might influence the average bathroom to remodel cost. Have a look below to understand how much does bathroom renovation cost.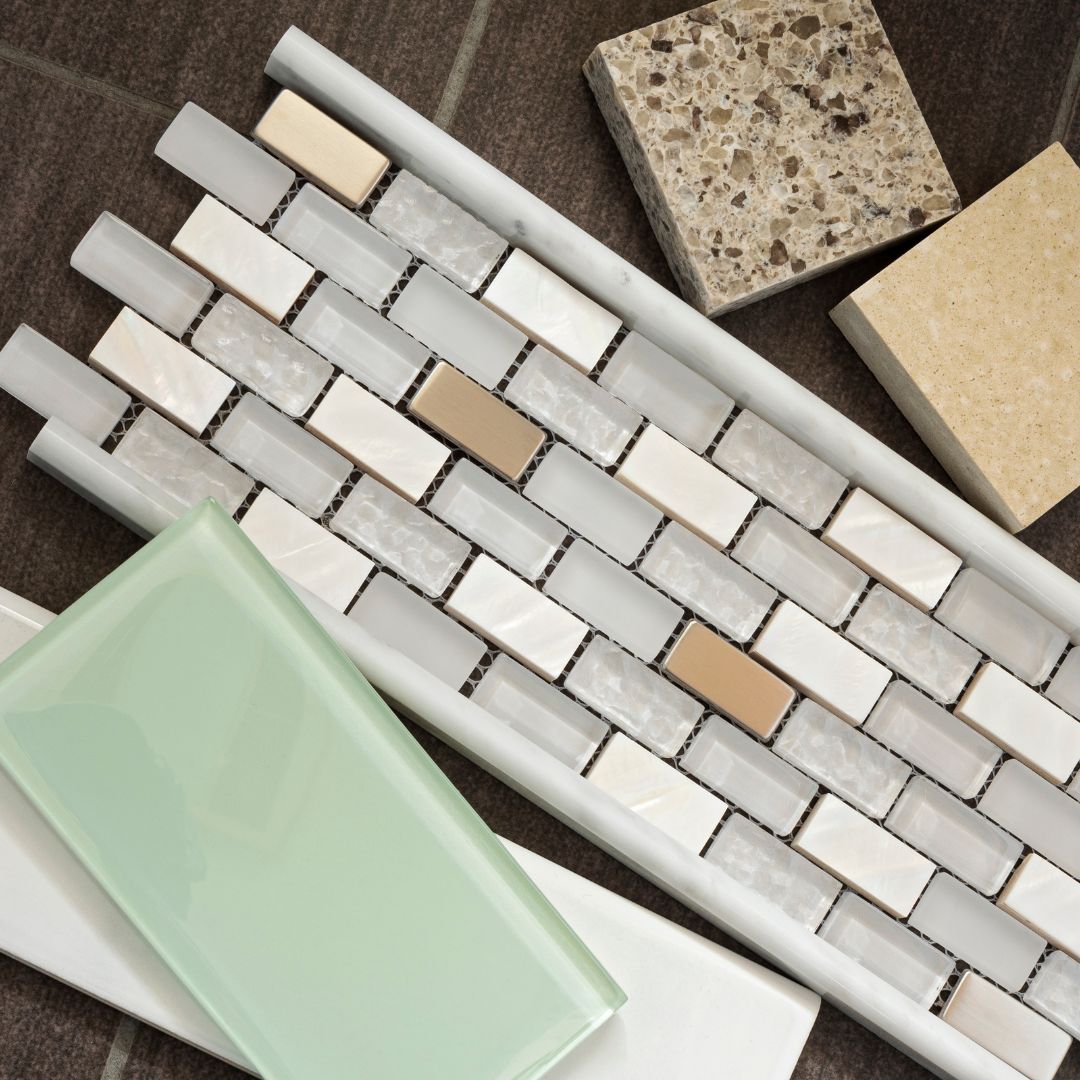 Location and cost of living

Size of the bathroom

If you want to expand the space

Need for plumbing or electrical work such as relocating a toilet, sink, shower, or lighting

Requirement for adding custom features like a skylight or shelving

If you are adding features for people with disabilities
Wrap Up
Now that you might have probable knowledge of how much does bathroom remodeling cost, you can plan your project according to your needs.
If you are looking for bathroom remodeling, connect with James B Remodeling!