What is the Best Home Flooring? – Top 3 Floors in Budget
Creativity is an important part of home flooring and can bring a unique, customized look to any home. Homeowners can choose from a variety of different materials and textures to create a unique flooring design that will suit their individual needs and wants.  
Types of Home Flooring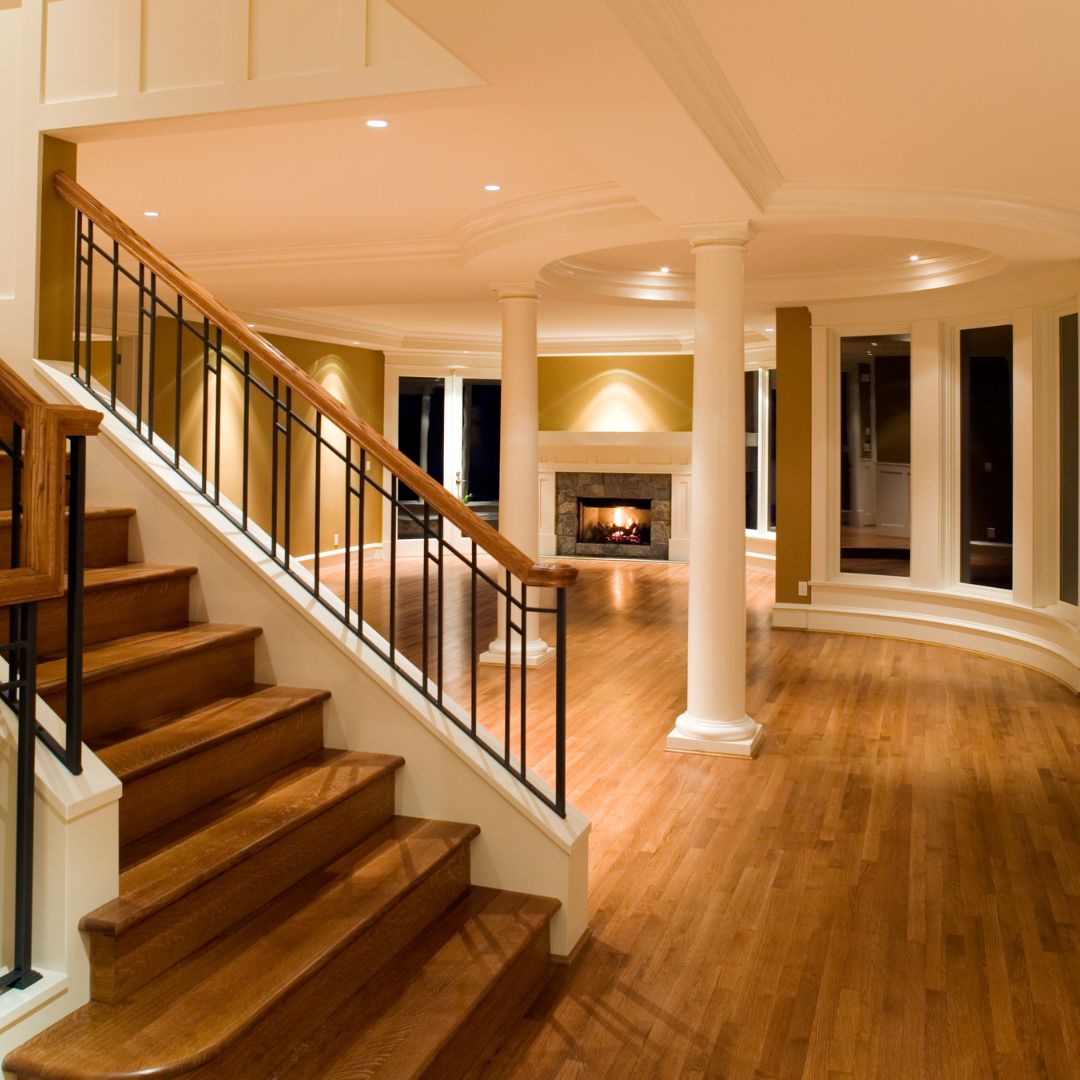 1) Hardwood in home flooring
Hardwood flooring has become increasingly popular due to its versatility and timeless look. Hardwood flooring comes in many different species, such as oak, maple, and cherry, each containing its unique grain pattern and color variation. Hardwood flooring can also be refinished, which can help extend the floor's life and allow homeowners to customize their flooring to match their home's décor.  
2) Embrace the shine with tiles
Tile flooring can also be a great way to bring creativity in home flooring. Tile flooring comes in various shapes, sizes, and materials, such as ceramic, porcelain, and stone. Homeowners can mix and match different tiles to create a unique flooring design that will turn heads. Tile flooring is also incredibly durable and can last for many years with proper care and maintenance.  
3) Elegance of vinyl flooring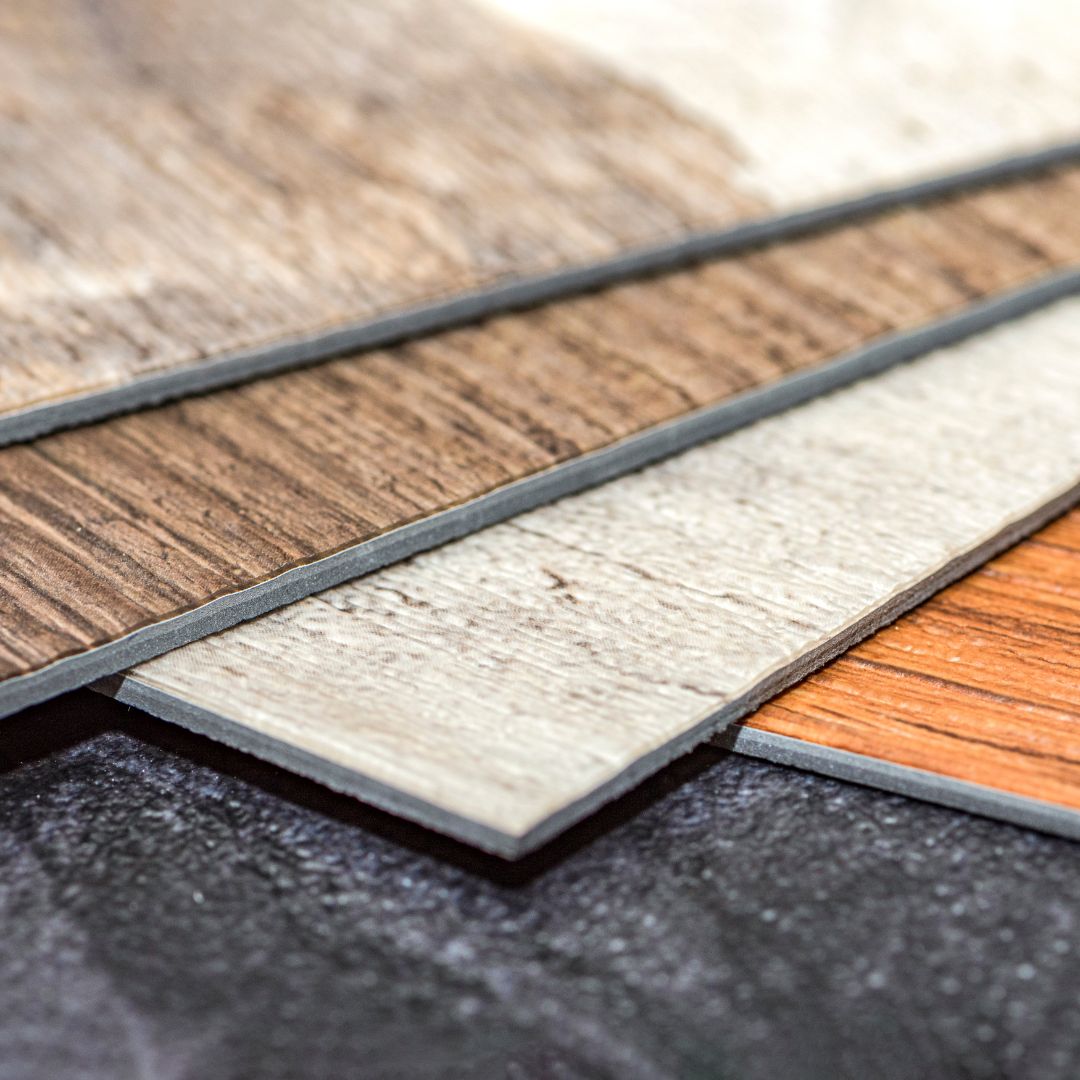 Vinyl flooring is another excellent option for those looking to add creativity to their home's flooring. Vinyl flooring is available in a variety of colors, patterns, and textures, allowing homeowners to choose the perfect look for their homes. Vinyl in home flooring is also very affordable, making it an excellent option for those on a budget.  
Heated Floors in Bathroom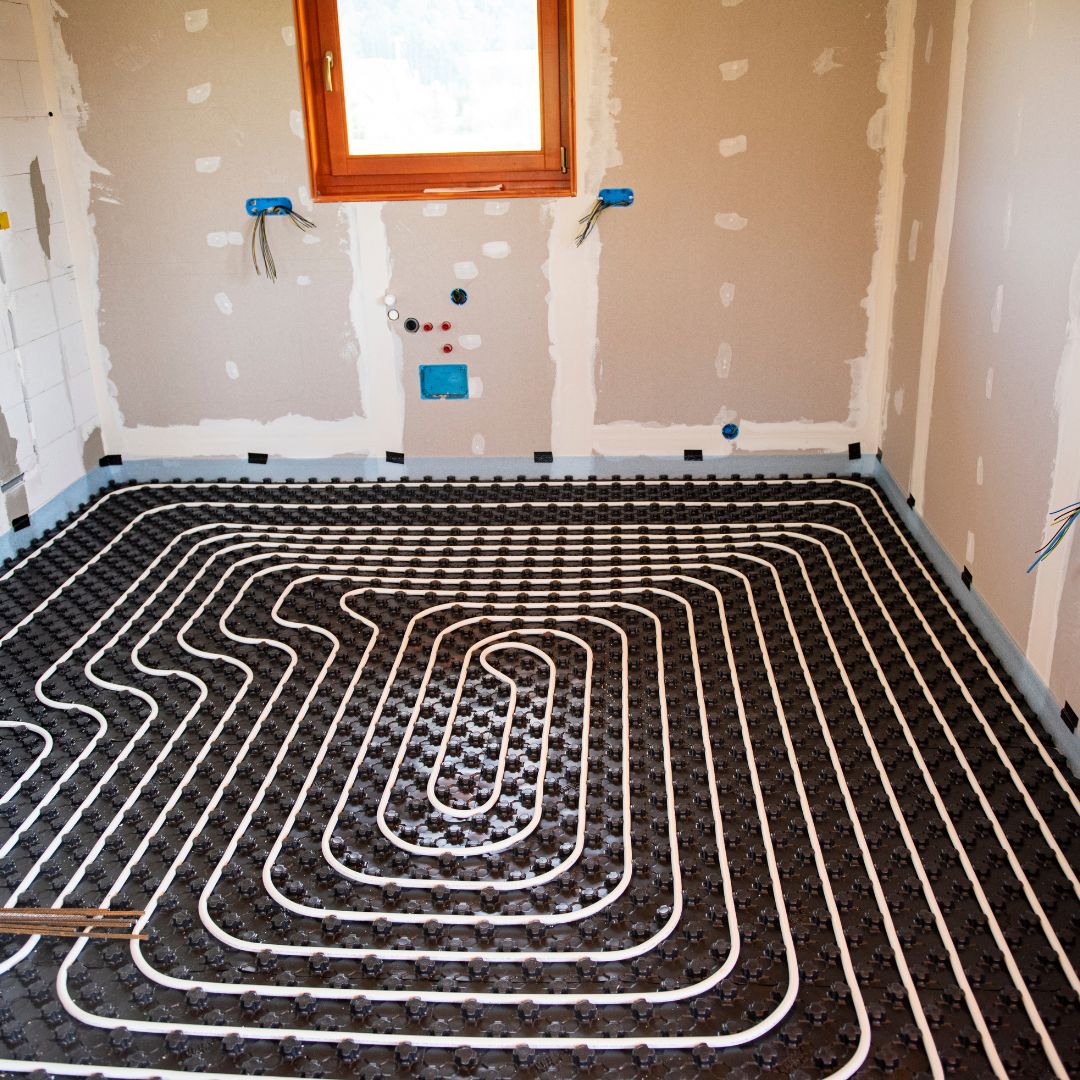 1) Heated floors in bathroom are a luxurious touch that can make a bathroom feel much more comfortable and inviting. They offered a number of benefits, including improved circulation and added warmth. Many people find that heated floors in the bathroom make it easier to get out of bed in the morning, as well as provide a comfortable place to stand while getting ready for the day.  
2) Heated floors in the bathroom can be installed in a variety of ways. One popular option is to use electric cables that are buried beneath the floor. The cables are then connected to a thermostat, allowing you to control the floor temperature precisely. 
3) Alternatively, hydronic heating systems can be used to heat bathroom floors. These systems use hot water circulated through pipes beneath the floor. A central boiler heats the water, then sent through the pipes to the individual bathroom floors. A thermostat can control the temperature, and the system can be used to heat the entire bathroom or just specific areas.  
4) Heated floors can also be installed using a combination of electric cables and hot water pipes. This is a great option if you're looking to save money, as the hot water pipes are much more energy efficient than electric cables.  
Heated floors can make any bathroom feel much more comfortable and inviting. They are also a great way to save energy, as they help keep your home warm without constantly running the furnace. So if you're looking for a luxurious touch to your bathroom, heated floors might be the perfect addition.
Wrapping Up
When bringing creativity to a home's flooring, homeowners have plenty of options. Hardwood, tile, and vinyl flooring are all great options for creating a unique and customized look. Homeowners will be sure to find the perfect home flooring option to suit their individual needs and wants. 
Now, do you want to have flooring services for your home or office?
Call James B Remodeling today!