Best Tips for Modern Home Design
Homeowners superbly desire house renovation with a modern home design as everyone wants to have what is trending in the world. In addition, we all wish to have modern home plans to turn our outdated homes into uniquely stylish castles. But it is not something that can easily be achieved. You will have to dive into a proper plan that must include good strategies to make your home more functional, secure, and attractive. Therefore, thoroughly review the article if you do not want to suffer from a renovation mishap. 
Modern Home Design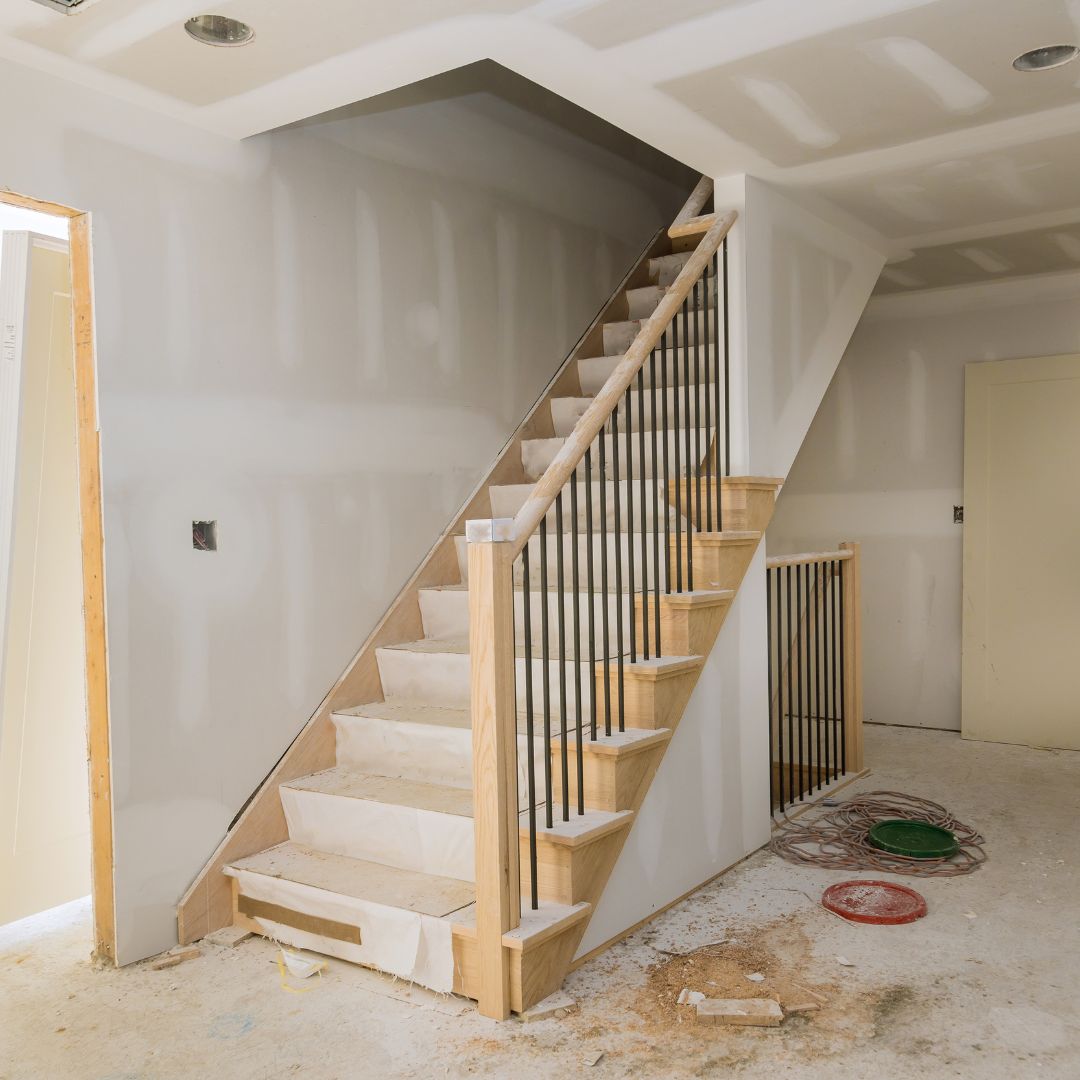 1) Invest in a Key Lockbox
While thinking about home renovation, you should never forget that it should be protected in the first place. So, you can consider investing in a key lock box with the help of professionals. In addition, it would be wise to install smart door hardware to let everyone in with an entry code. 
2) Enhance the Space
Try to enhance the space by using paint colors, light fixtures, and carpet installation. Use them in the space where you spend most of the time. Choose to have the different wall textures that are trending the most. Always remember that choosing the right color will have the most significant impact on changing the entire aura of your home's interior. So, make it modern with exciting colors on the walls and ceiling. 
3) Be Realistic About Your Timeline
Another tip for modern home plans includes time planning. Therefore, prepare for the home renovation to avoid the last-minute rush. For instance, if you desire to remove the old fixtures from your home, it will take a few more extra hours than replacing the bathroom vanity. 
4) Expect the Unexpected
Most homes have secret spaces in the walls, under the floors, and elsewhere. So, you can expect they will be exposed after the home renovation. To make them blend with the entire home interior, you will need the help of a professional home renovation company.
5) Look for Multiple Contractors
You cannot just randomly select one contractor without analyzing their company. It would be wise to pick a few contractors and choose the best contractor for the home renovation. Not every company is trustworthy, so look for contractors with good experience, knowledge, and working history.
6) Renovate Your Kitchen First
You might be wondering how you can start renovating your home. So, we suggest picking your kitchen first to renovate. Kitchen remodeling adds significant value to your home. In addition, during a kitchen renovation, you will witness a lot of dust and debris, so it would be wiser to finish all of the work in the kitchen before heading to the other area of your house.
Modern home builders
You can always count on us if you are thinking about modern home design. Above, we have shared some tips that might be useful for you, but there are always chances of the wrong strategy. So, connect with the team of modern home builders at James B Remodeling.