Concrete Pavers: A Durable and Stylish Flooring Option
Concrete pavers are a popular choice for outdoor flooring. Not only are they durable, but they also come in a variety of colors and designs that can enhance the look of any property. If you're thinking about installing a concrete paver for your home or business, read on to learn more about this versatile flooring option.
Advantages of Concrete Pavers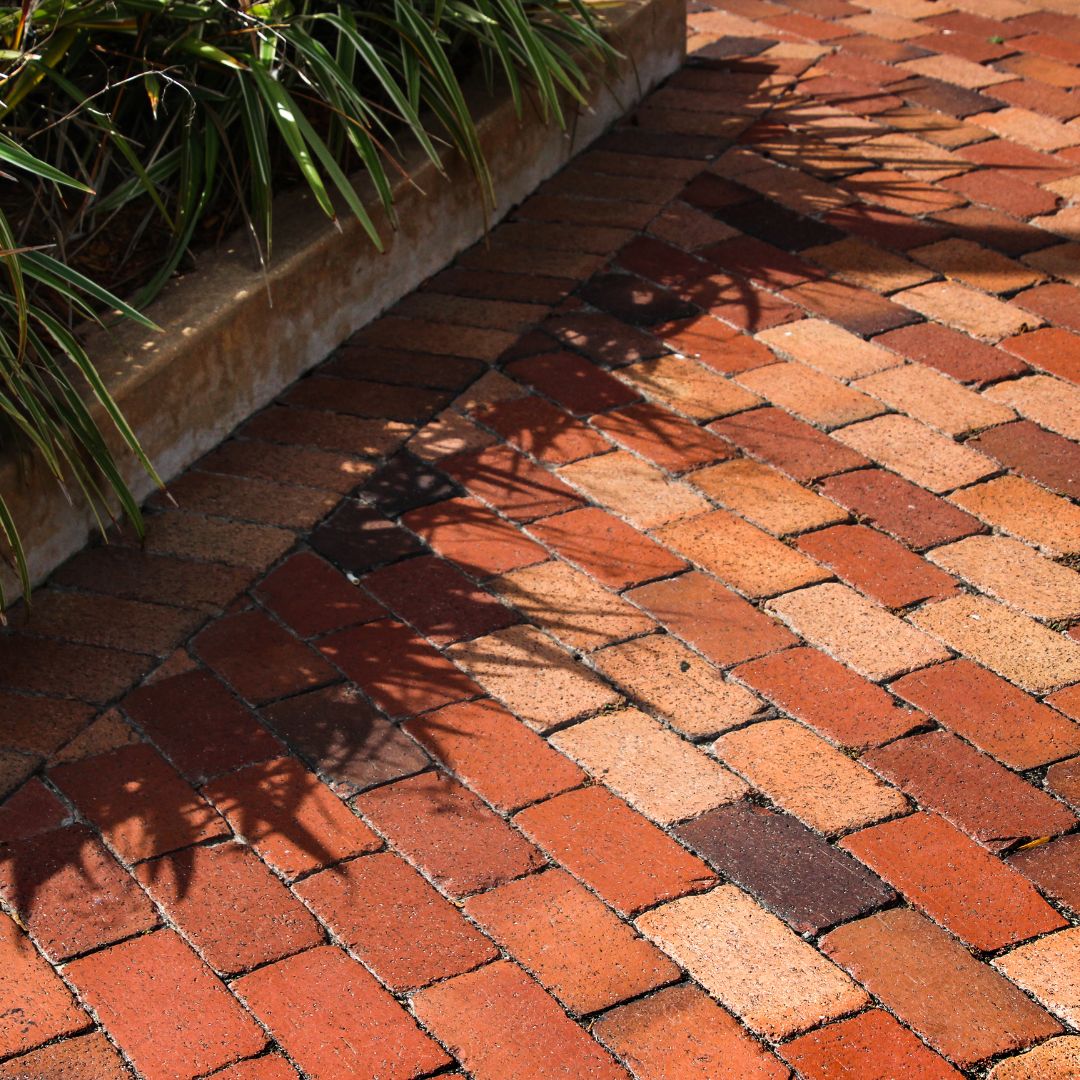 Pavers are made from concrete, which is a strong and durable material that can withstand heavy foot traffic and weather conditions.
Unlike other flooring options, pavers are easy to clean and maintain. They can be swept or hosed down as needed and are resistant to staining and fading.
A concrete paver is an affordable option compared to other materials like natural stone or stamped concrete.
Concrete paver comes in a variety of colors, shapes, and sizes, making them a versatile option for any outdoor space.
Choosing the Right Concrete Pavers
When choosing a concrete paver, there are a few factors to consider:
Color:

 Consider the color of the pavers and how they will coordinate with the color of your home or business.

Shape:

 Choose a shape that complements the design of your outdoor space.

Size: 

Select a paver size that fits well with the scale of your outdoor space.

Texture: 

Some pavers have a smooth texture, while others have a more rough texture. Choose a texture that best fits your style and design.
How to Install Concrete Floor

?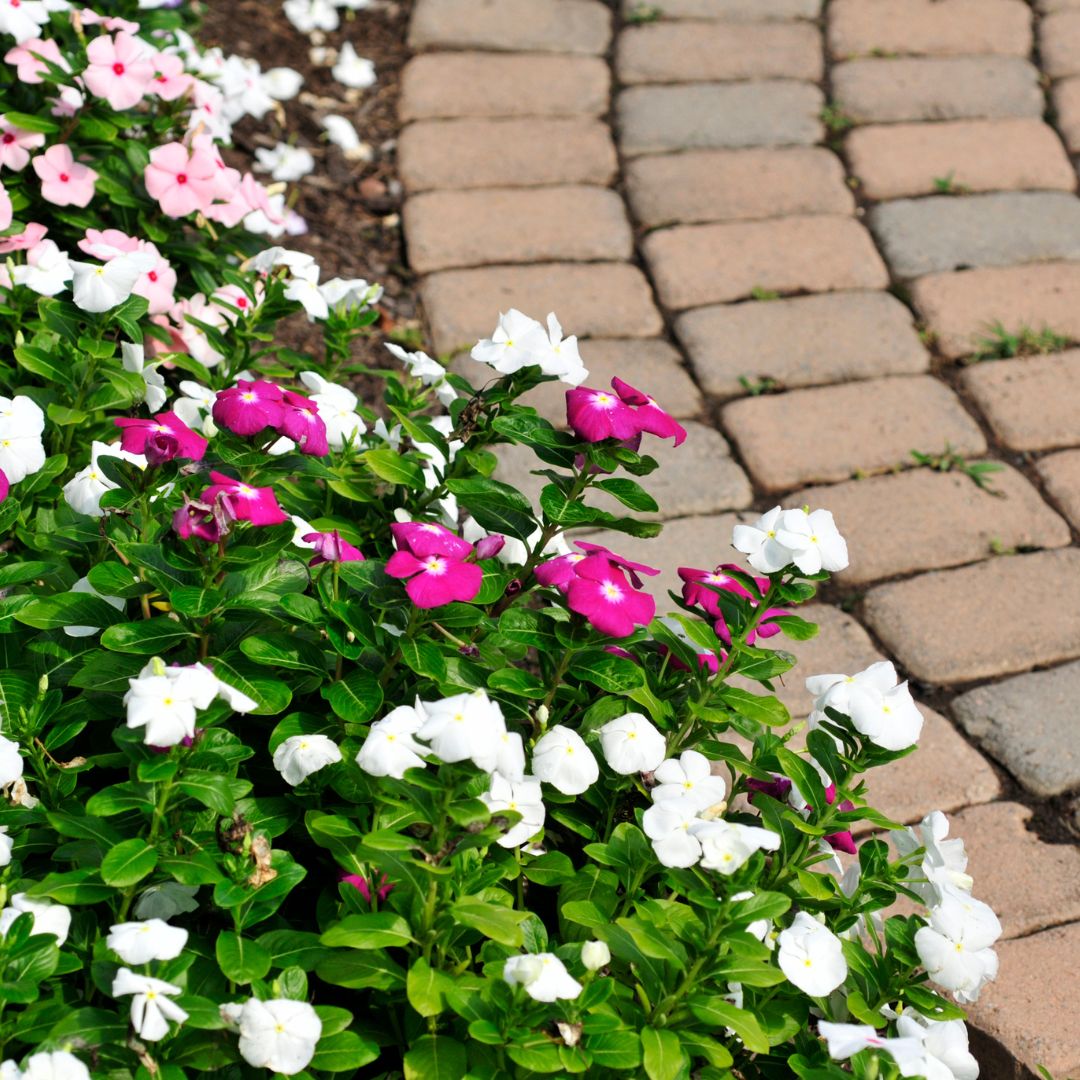 Installing concrete paver is a fairly straightforward process, but it's important to prepare the area properly before installation. Here's a step-by-step guide:
1) Prepare the Area:

 
Remove any existing grass or vegetation and level the ground. Compact the soil and add a layer of sand to ensure a stable base for the pavers.
2) Lay a Base Layer:

 
Add a layer of crushed stone or gravel to the area. This will help with drainage and provide a solid base for the pavers.
3) Place the Pavers:
Place the pavers on top of the base layer, ensuring they are spaced evenly and level. Fill in gaps between pavers with sand.
4) Compact the Pavers:

 
Use a plate compactor to compact the pavers and ensure a stable surface.
5) Seal the Pavers: 
Consider applying a concrete pavers sealer to protect the pavers and keep them looking new.
Benefits of Concrete Pavers 

Sealer
Sealing your concrete pavers has many benefits, including:
Protection: 

Sealing helps protect the pavers from stains, fading, and weather damage.

Enhance Color:

 Sealing can enhance the color of the pavers and make them look new again.

Easy Cleaning:

 Sealing makes it easier to clean the pavers and helps prevent dirt and debris from getting trapped in the pores of the concrete.
Final Words
If you're looking for a durable and stylish outdoor flooring option, consider concrete pavers sealer. Whether you're remodeling your home or starting a new commercial project, pavers are a great choice that will provide a long-lasting and attractive finish.
At James B. Remodeling, we have years of experience in installing pavers for both residential and commercial properties. Contact us today to schedule a consultation and learn more about how we can help you transform your outdoor space. Our team of experts will work with you to create a customized design that meets your unique needs and preferences. Whether you want a classic look or a modern style, we have the expertise and experience to bring your vision to life.
In addition, James B. Remodeling also offers a variety of other remodeling services, including kitchen and bathroom remodeling, roofing, siding, and more. We use only the highest quality materials and employ skilled craftsmen to ensure that your project is completed to the highest standards of quality and craftsmanship.
So, if you're ready to take your outdoor space to the next level, consider concrete pavers. Their durability, versatility, and attractive appearance are the perfect solution for any property. And with James B. Remodeling, you can be sure that your project is in good hands.
Contact us today to schedule a consultation and learn more about how we can help you transform your outdoor space with concrete floor.