Wall Colors for Living Room
Desiring the exciting wall colors for living room?
Coloring your walls is a surefire way to excite the aura of your home. But, when it comes to painting your living room, you might demand different features. So, picking wall colors for living room might be a bit tricky. But don't worry. We are here to help you pick what is right for you. Our house painters will add style and personality to a living room with the wall colors ideas. 
You don't have to feel confused because we bring brilliant living room paint ideas to inspire your interior.
Wall Colors for Living Room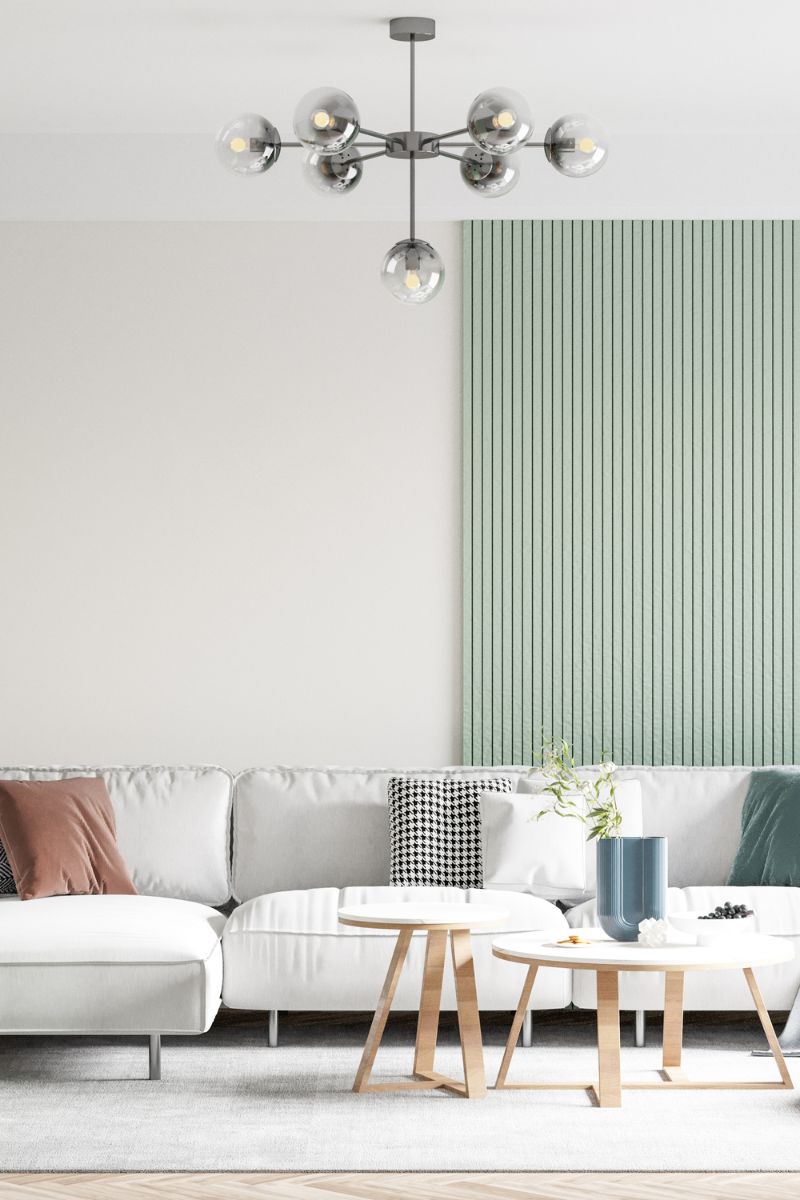 1) Green
When added to the living room, the green color of renewal and harmony will echo the natural world's hues. You can consider adding a splash of life in your living room with green wall paint.
2) Blue
The living room is the area where everyone stays together. So, the hues of calming and stabilizing blue will surely attract your attention. If your living room has hardwood floors, blue is an exceptionally stylish choice.
3) Black
Have you ever considered the black walls of a living room? 
Well, a very unique but indeed dramatic and legendary color. Especially in a living room where sunlight comes a lot, black color can temper the glare of natural light. Get help from your contractors to design a perfect living room.
Wall Colors Ideas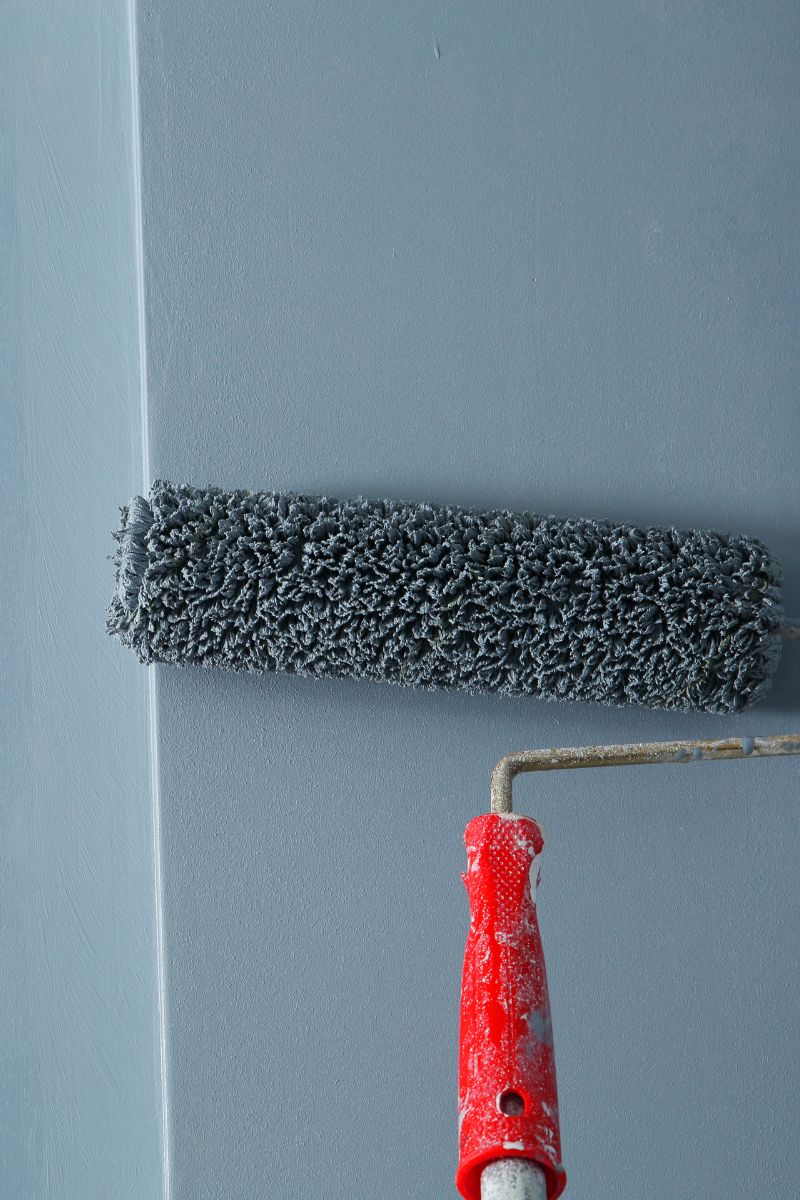 1) Add the Warmth of Cream
Adding cream wall paint in your room makes the edges darker for a lovely look. If you have a north-facing room that gets colder in winter, you can use a shade like a burnt ochre to warm the space up. On the other hand, you can pick any color that mimics something we can find in nature for neutral rooms.
2) Wall color combination
With the perfect wall color combination, you can create a brilliant design statement that can be big, bold, and bright. Use the deep and light hues of grey with a delicate, linear outline of paint in the Peanut Shell shade.
3) Work with White
Brilliant white paint has a transformative effect on interiors, creating an illusion of bigger spaces. So, the white walls will make a star of every non-white piece of furniture, fabric, and accessory in your living room. You can go with milky white if you have a small living room.
Final Words
Painting your interior and exterior is an exciting task, but if you don't do it wisely, it can ruin everything. With perfect designs, combinations, and wall colors for living room, you can make your dull space a haven of passion. Get in touch with James B Remodeling for the best house painting services and numerous wall colors ideas.