Remodeling Backyard – Top 6 Ideas
Remodeling Backyard to bring new vibes into your home will never fail you. On the contrary, adding or eliminating something in the yard is the best way to rejuvenate the dull and lifeless home. So, if you have also imagined the perfect way to reshape your backyard, we are here to give you mesmerizing backyard remodeling ideas. 
We know that it is not easy to shape your backyard as perfectly as you think, but with the help of professionals like James B Remodeling, everything is possible. 
Backyard remodeling ideas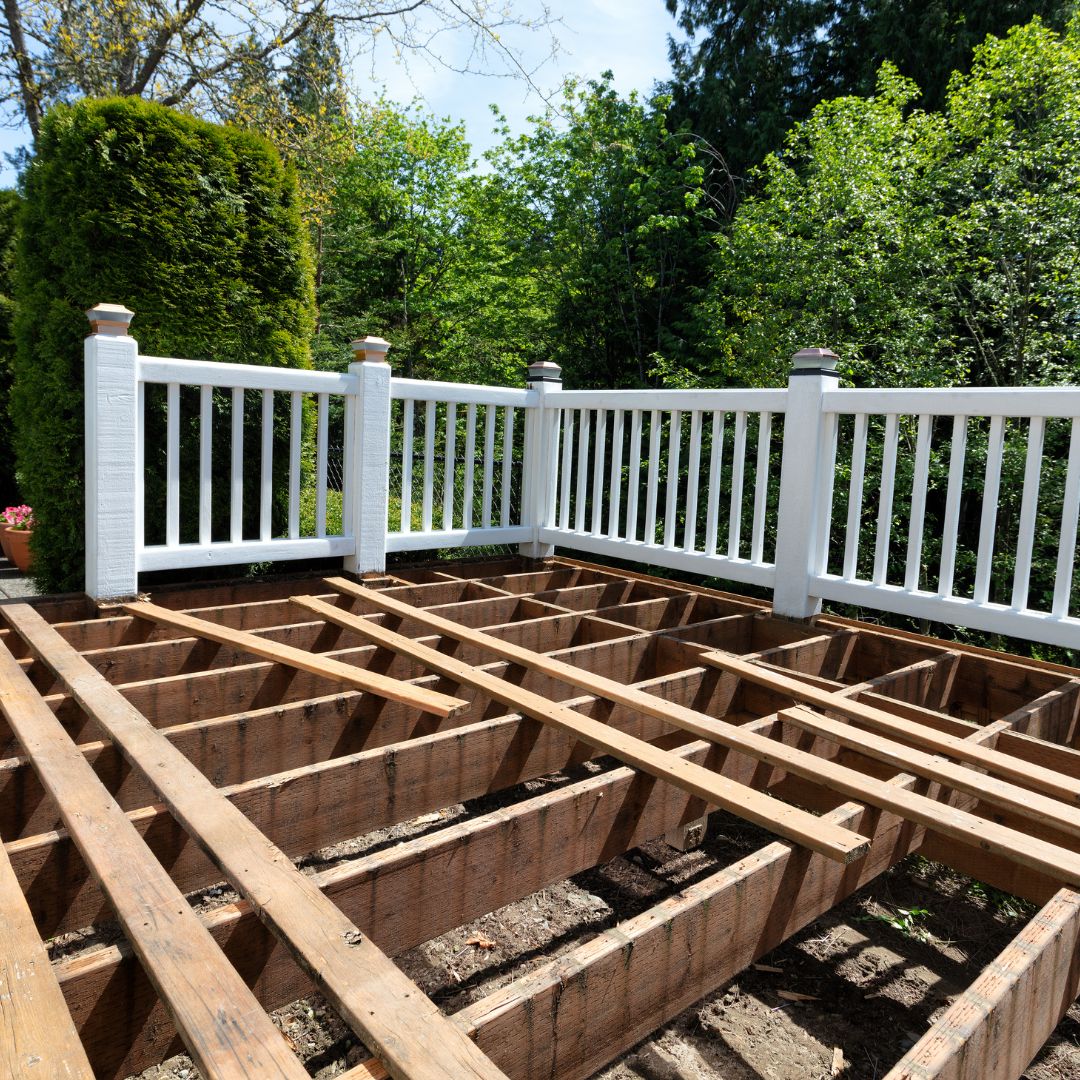 Let's begin looking at how to transform your outdoor space into a beautiful oasis.
1) Use an outdoor pergola
Adding a pergola to your backyard is like adding a room without walls that give you a feel of sitting classically. You can here relax and enjoy the sun/shade. 
An outdoor pergola is one of the incredible backyard remodeling ideas that can offer you a place to study in solitude outside, meditate, and enjoy nature while relaxing as you listen to the birds chirp in the background.
2) Backyard landscaping ideas with fire pit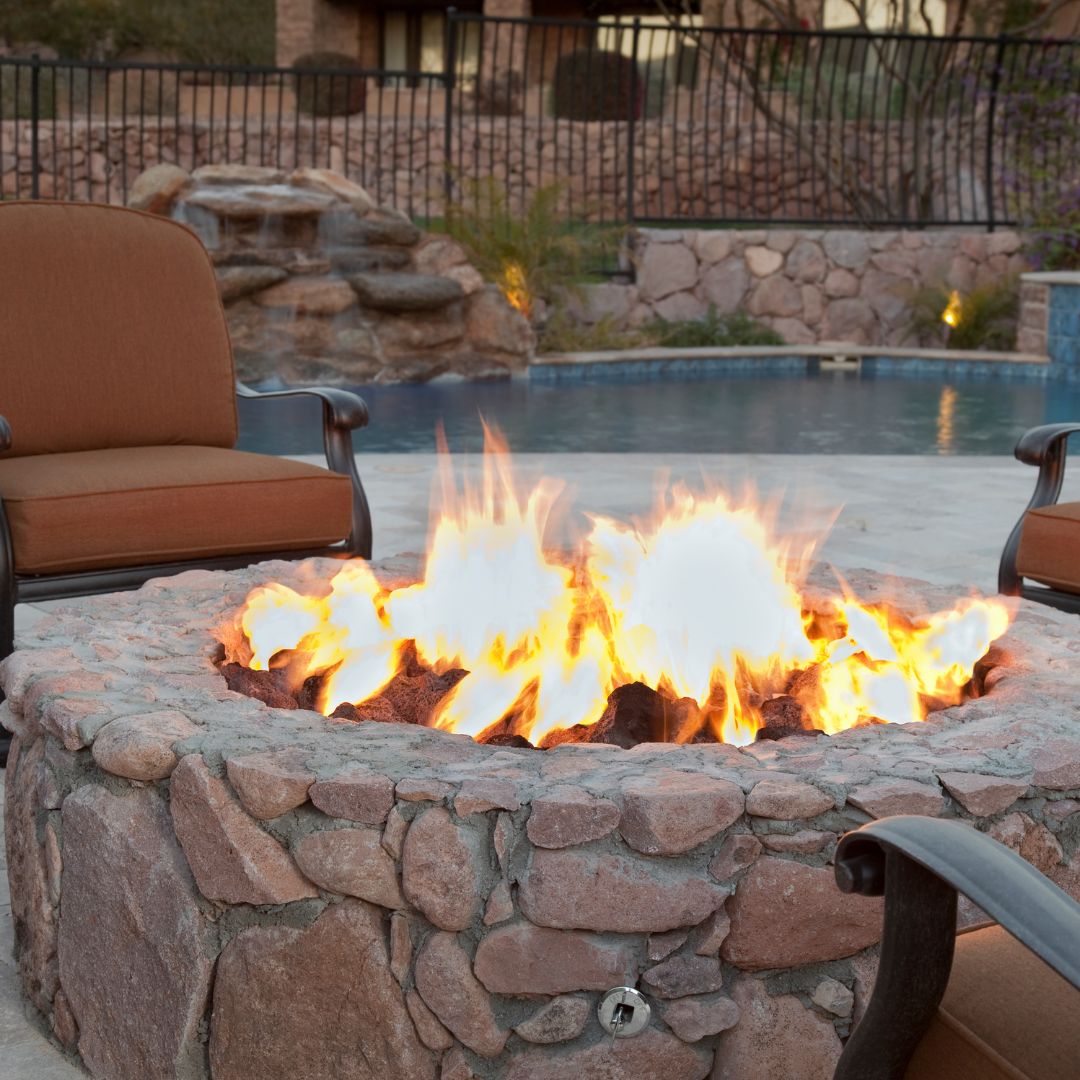 Are you a party animal? Do you love to throw weekend parties or relax with friends & family?
Then, we suggest you consider backyard landscaping ideas with fire pit. Adding a fireplace in the outdoor space will give you the experience of enjoying a barbecue grill. In addition, you can enjoy outdoor time in your garden even in the colder season.
So, it's a win-win situation!
3) Backyard landscaping ideas with pool
Turn your backyard into a private paradise by adding a small pool that will give you a luxurious time to relax in the summer evenings. A perfectly built swimming pool can be a favorite party location on weekends or perhaps a training ground for your growing kids who need to be physically fit.
4) String Up Some Mood Lighting
Who would say no to adding the charming lights in the backyard that will enhance the grace in the dark? 
So, invest in some good outdoor lights and drape them down from a pergola or across your outdoor living room to give it a starry-night feel.
5) Complement Backyard with Elegant Fountain
Get an outdoor fountain to improvise the vibes of your yard. There are a variety of styles available in the market, which comes with fancy lighting that looks spectacular during the nighttime.
6) Remodeling Backyard by Planting Bright Flowers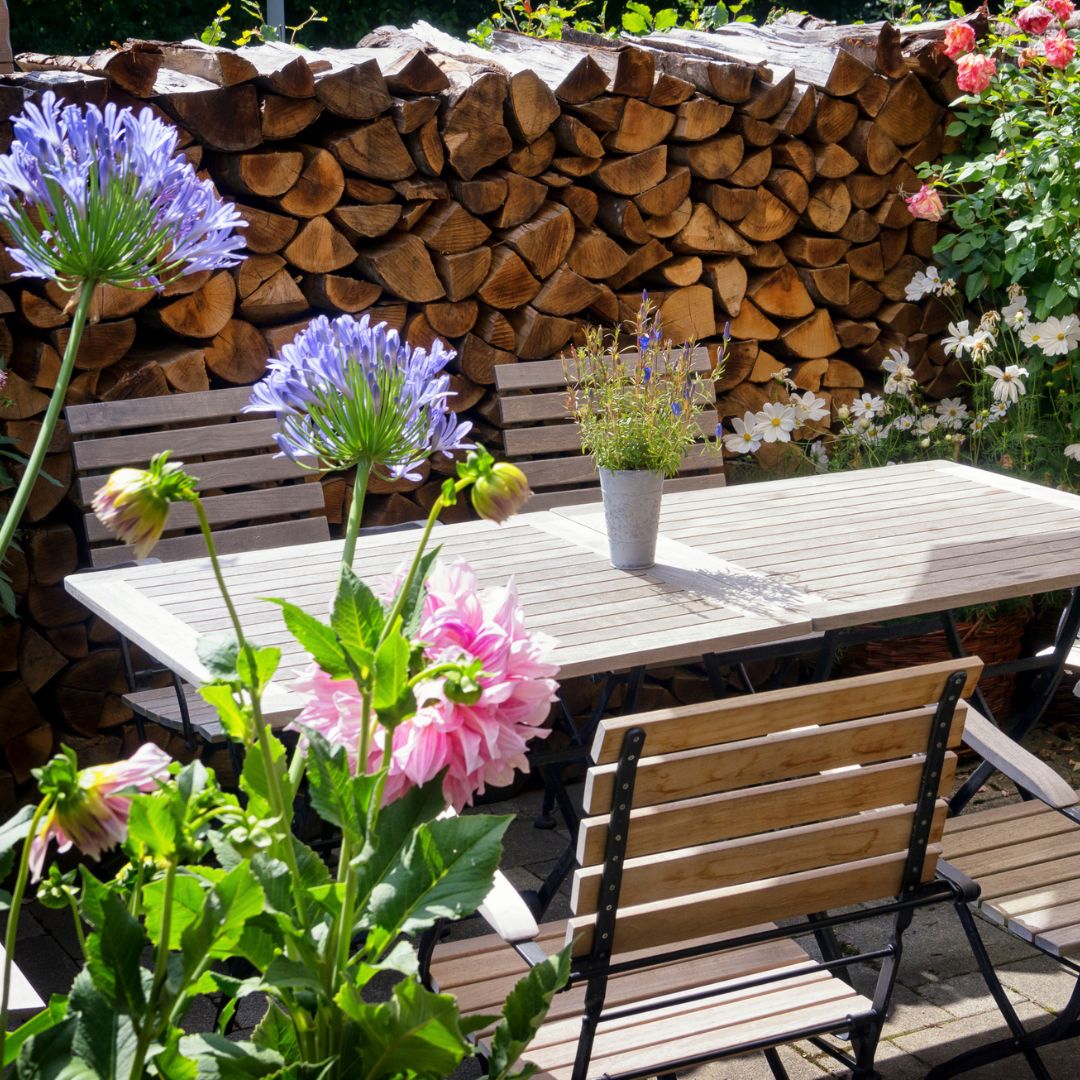 Growing beautiful, bright flowers is a simple way to remodel the backyard without investing in high costs. They say you can never go wrong with flowers, so why not bring elegance by spreading soothing fragrance in the yard? 
Plant hydrangea bushes or tulip bulbs along the fence if you have a major green thumb.
Wrapping Up
Remodeling Backyard doesn't have to be costly to be luxurious. Adding some simple things can quickly help you witness tremendous transformations. Handyman at James B Remodeling is here to help you bring the best aura into your backyard. Our handyman services include everything you need for your yard, from repairs to installations.
Stay tuned for more updates!